Upcoming Webinars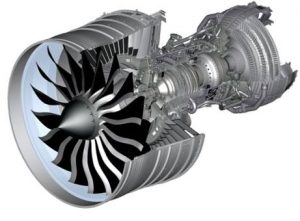 Sapience TechSystems in association with DMG MORI India
invites you for
Siemens NX CAD/CAM – Integrated solution for Aerospace
on 2nd December, 11:00 AM to 12:30 PM
Sapience Techsystems invites you for a technical demonstration of Siemens solutions that can automate manufacturing of highly complex parts by reducing programming time and accelerating the overall development process. In this event, DMG MORI India would also showcase their state of the art solutions for aerospace components.
Participants will also be provided with a complimentary, 30-day NX CAM cloud trial link. 
Sapience TechSystems is an energetic and enterprising company founded by industry experts with over a decade of experience in the domain of CAD, CAM, CAE, PLM and KBE across industry. Our services and expertise focus on providing turnkey solutions to engineering organisations in order to achieve Automation, Design Enhancements, Manufacturing Excellence and Improved Productivity. We thus offer flexible and variable onsite and offshore services to a range of businesses in Automotive & Off-Highway Vehicles, Aerospace and Defence, Industrial Machinery and the complete range of Tier 1/Tier 2 suppliers of the OEMs across industries.
Services Offered
CAD
Our CAD data migration noticeably reduces product design cycle and time required for new products, giving way to reusability and consistency.
CAM
Sapience is one of the biggest partners of Siemens in the CAM space with niche expertise in the domain of providing end to end solution for the complex multi-axis machines across the range of CNC machines.
Post Processor
Every business has unique requirements unlike others even if they are from the same industry.
PLM
At Sapience, we leverage our many years of experience in Teamcenter to bring quick and effective solutions to your product design and product data management (PDM) activities.
Knowledge Based Engineering
We specialize in developing customized design automation and Knowledge Based Engineering (KBE) applications for engineering companies.
Training Services
At Sapience, we believe in creating a symbiotic relation with our partners and envision a collective workforce that works towards betterment.
Our Customers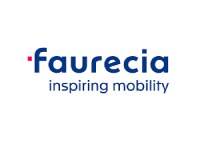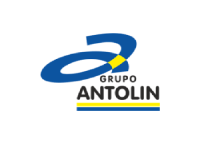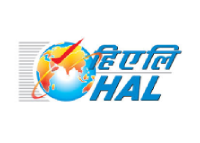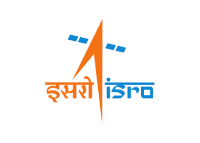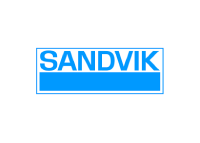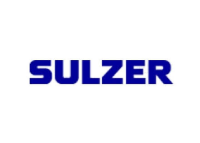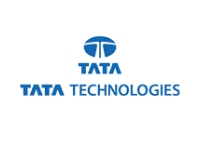 Would you like to speak to one of our expert over the phone? Just submit your details and we'll be in touch shortly. You can also email us if you would prefer.